Tuesday, March 26, 2013
Check out this you tube video of the kick off for this seasons Sam Adams 26.2 beer
http://www.youtube.com/watch?v=-CAjJp4t7yU&feature=youtu.be
Posted by

CheersBoston
at 12:41 PM
No comments:

Thursday, March 21, 2013
Cheers Faneuil Hall Welcomes Samuel Adams for a Tap Takeover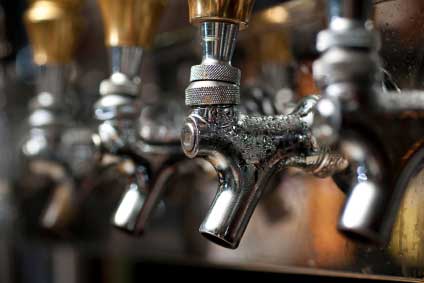 Swing over to Cheers Faneuil Hall on March 22 as Samuel Adams takes over the taps! Try some of your personal favorites like Boston Lager and Summer Ale, or some new releases like White Lantern Wit or Double Agent IPL!

The Tap Takeover Will Be From 5:00pm-11:30pm.
Posted by

CheersBoston
at 9:46 AM
No comments:

Monday, March 4, 2013
Here's a few photos for the 'Today' Show photo-shoot.

Check out the whole shoot from Craig at Luster Studios through this link:
www.lusterstudios.com/today-show-boston-faneuil-hall-quincy-market/
Posted by

CheersBoston
at 6:23 AM
No comments: